Arabic Wedding Planner in Paris
We are delighted to offer what is considered to be the most comprehensive Wedding Planning and Events Coordinating Service in Paris, dealing in Luxury Destination and Boutique Weddings and Events.
All our weddings are unique, and our Bespoke Wedding Service means that your wedding will be based on your ideas and totally adapted to represent you desires and reflect your personalities.
What sets us apart for the crowd is the in-depth service that we offer and this service is offered to both you and your guests.
From Dream to Reality, your unforgettable day starts here...
DO YOU NEED TO CONTACT US?
Wedding Coordination Packages
We have carefully designed packages to suit your needs and budget. Feel free to contact us and discuss your options. We also offer the best wedding packages in the industry, all of which are guaranteed with the same consistent professional and comprehensive service our name stands for.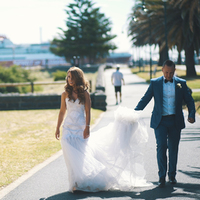 Full Planning and Coordination Service
If you are starting from scratch and has practically no idea where to start your wedding planning; or you simply want to have your wedding preparation handled by experts while you sit back and relax until the big day, this is our recommended package for you. Complete assistance in the planning and preparation of all the event details, from start to finish.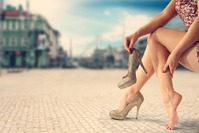 Follow-Up Planning and Coordination
We call it the Semi-Coordination Service. If you have already begun your planning, such as signed contracts with least seven (4) major suppliers, and would need extra hand to tie loose ends, this is the ideal package for you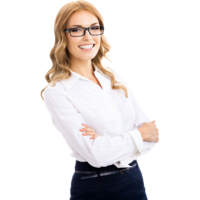 Turn-Over Coordination Service
This is the On-the-day coordination that is essential to make every detail of your wedding crease-free. If you are almost halfway through your wedding planning; and/or have signed contracts with your suppliers of choice but need the assistance to see the preparation through its final details, this package will work for you.